We've all seen and admired the architectural beauty of skyscrapers located all around the world. From the Burj Khalifa in Dubai and the Taipei 101 in Taiwan to the Pertronas Towers in Malaysia and the Space Needle in the US. It is common knowledge that a large amount of money and time goes into creating these marvelous structures, but not everyone is privy to certain facts about skyscrapers.
Petronas Towers (Photo by: Carles Rabada)
Here are a few interesting facts about skyscrapers that you may not have know:
1. One might think that "skyscraper" means "tall building", but it doesn't! Before it was widely used to describe such buildings, "skyscraper" actually meant a very tall man, a big hat, a triangular sail on a ship, and even a large horse!
2.September 3rd happens to be National Skyscraper Day, celebrated globally. The purpose of this day is to show appreciation for the architects who have designed the magnificent buildings we see around the world.
3. The Burj Khalifa (Dubai) is the currently world's largest skyscraper. But, by 2020, it will be beat by the Jeddah Tower (Saudi Arabia) once it opens.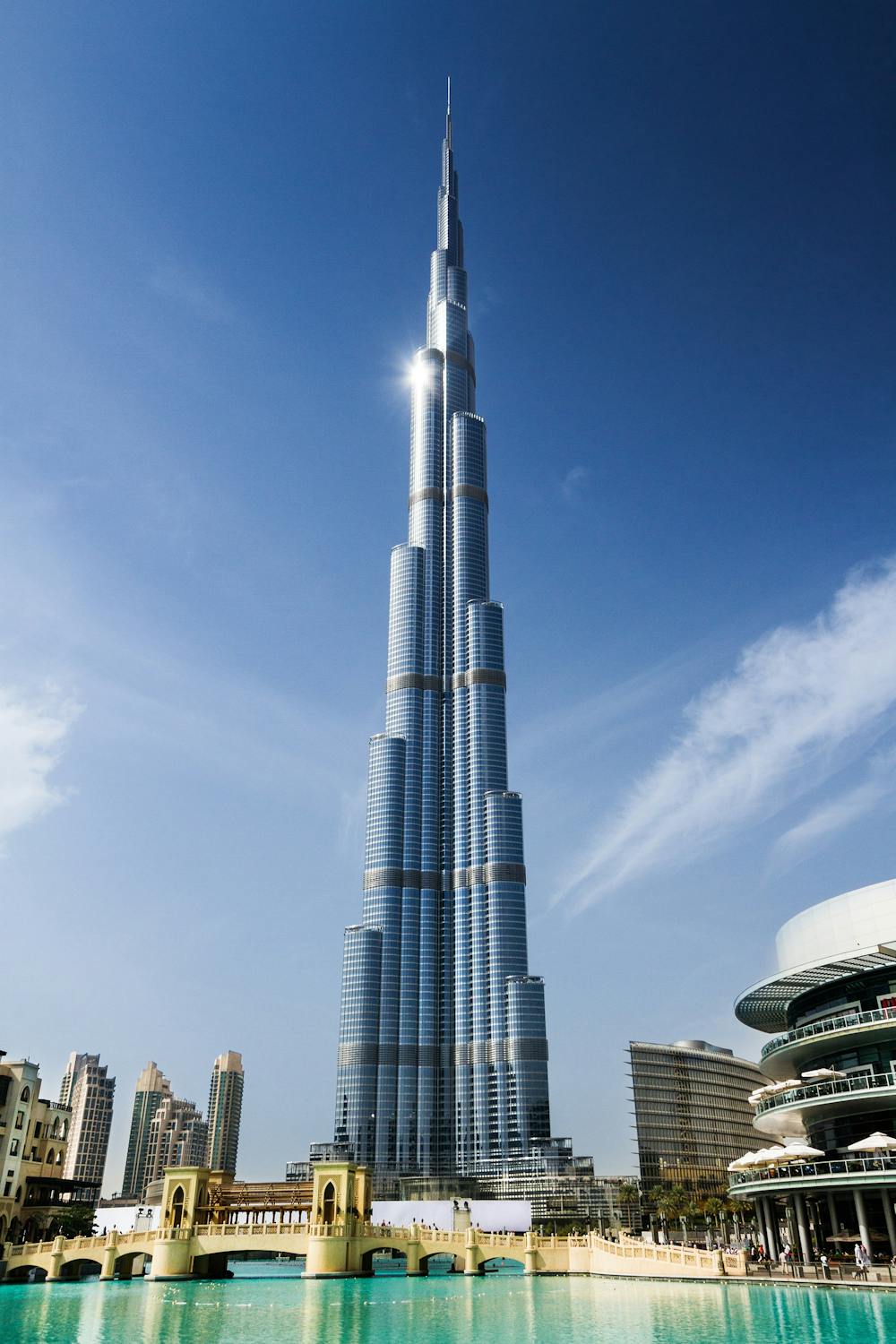 Burj Khalifa (Photo by: smarko)
4. For a building to dubbed a "skyscraper", it has to have at least 40 floors. "High rise" can also be used to describe these buildings.
5. Architects study the structure of mounds created by termites for inspiration. Their design skills are so impressive and influential, skyscrapers with ventilation systems - akin to the walls in termite mounds - are currently being thought up.
These are just a couple facts that'll make you go "huh". There are, of course, several more that are sure to happily amaze you!